About
FP&C
Our Breadth of Experience Helps Us Find Solutions
Our company story
FP&C Consultants is a Fire Protection and Life Safety Code Consulting Firm. Since its inception over 30 years ago, our experienced team has been involved in thousands of challenging projects containing all building types, including Assembly, Business, Educational, Industrial, Institutional, Residential and Special Hazards.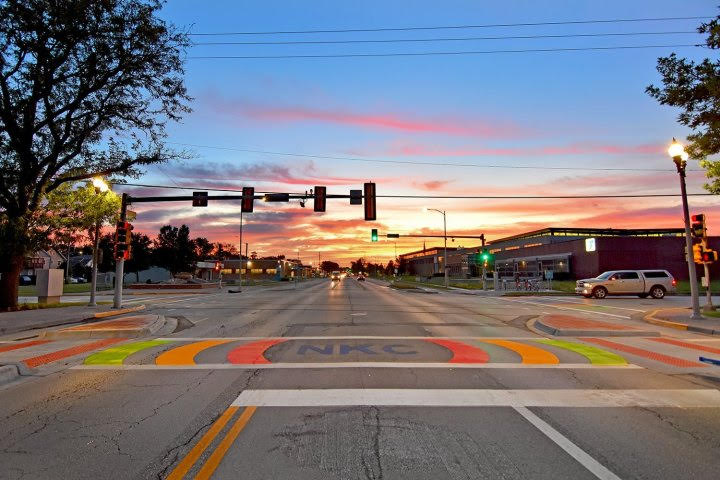 FP&C Consultants complements the strengths and fulfills the needs of the Team by providing cutting edge approaches associated with these specific challenges. We know and understand the principles, applications, and historical development of building and fire codes for each type of facility.
FP&C Consultants has an office in North Kansas City, Missouri with assignments around the world. We have worked in multiple jurisdictions and areas around the globe providing successful outcomes on multiple projects with these specific building conditions. Our vast experience and longevity have allowed us to adapt to the changes that have occurred in the developing building codes and standards. By teaming with a local firm that provides the expertise for local amendments and personal relationships with the Authority Having Jurisdiction, FP&C Consultants can assist in providing a successful design.
Our Primary Task is to Assist Our Client. We help the Design Team, Owners, and Municipalities in obtaining building permits and certificates of occupancy, resolving building and fire code issues, responding to fire marshal inspection comments, and creating safe layouts and exit route arrangements.
Our Breadth of Experience Helps Us Find Solutions. Our resourcefulness and varied experience help us solve difficult issues involving unique conditions and situations with sound, technically justifiable solutions, acceptable to our client and the Authority Having Jurisdiction. Our experience includes all building types, including assembly, office, retail, educational, hospitals, high-rises, malls, subterranean structures, garages, apartments, heavy and light industrial, and mixed occupancies. Our clients range from design firms to building owners and developers, to local building and fire departments, and insurance companies.